What is Liability Insurance?
Liability insurance, also called third-party insurance, is the mandatory auto insurance policy that covers the cost of repair and medical treatment of the other people/vehicle/property that your vehicle might damage in an accident.
Liability insurance is mandatory which has an insured amount of money to be used for covering the repairs and medical bills of the victim of the accident.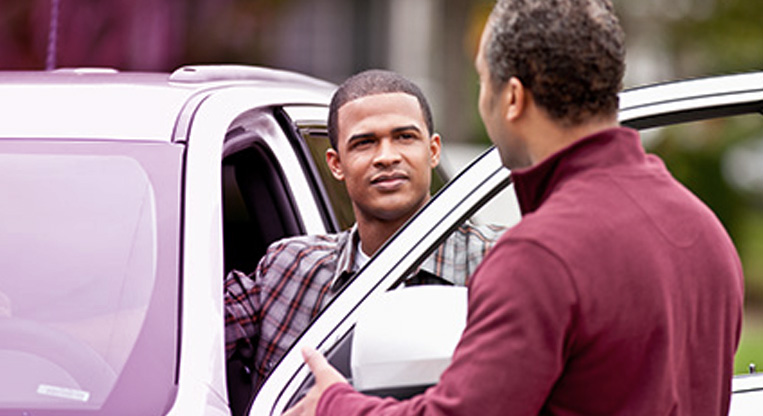 Parts of Liability Insurance
There are three parts of liability insurance coverage, each allocated for covering different damages. A liability insurance coverage is represented with three numbers, each number here represents thousands of dollars. Here's what it means:

The first part represents the insured amount to cover the medical treatments and hospital bills for a person involved in the accident. Anything more would come out of your pocket.
The second part is also for the bodily injury coverage, but it is the maximum amount paid for all the individual people present in the car accident per accident. If the cost exceeds the coverage, the policyholder will have to pay the remaining amount.
The last part is the insured amount to cover the damages to the vehicle or any property in the accident. Anything extra will come out of your pocket.
Minimum Coverage Limit
Every state in the US that has mandated liability insurance has also put a minimum coverage limit. This means that everyone must get liability insurance with the minimum mandated coverage limit. While the most common minimum coverage limit is 25/50/25, in some states, this amount can get very high.
Here are the minimum coverage limits of some of the states in the US. This is not an exhaustive list. The numbers here represent bodily injury coverage per person/ bodily injury coverage per accident/ property damage.

Alabama – 25/50/25
Alaska – 50/100/25
Arizon – 25/50/15
California – 15/30/5
Florida – -/-/10 (Florida has an optional bodily injury coverage limit)
Hawaii – 20/40/10
Maine – 50/100/25
Texas – 30/60/25
New York – 25/50/10
It is advised to have a liability insurance coverage limit of more than the minimum limit. Medical bills are expensive, and if your policy is inadequate, then you might have to pay from your own pockets.
It is very important to have liability, it can save you from a lot of trouble in an accident.